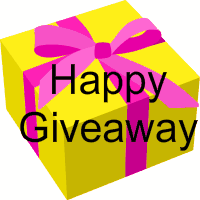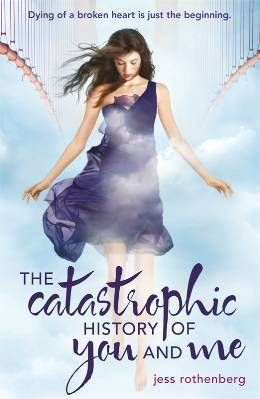 I have reached 51 followers on GFC and this giveaway is just for all of you! Thank you so much for following this blog. :) I would like to give one lucky follower the chance to read the book I've loved (shown above) or any books from Book Depository of up to USD15. There's only one requirement for the entry, which is to be one of my blog followers. :) Good luck!
- Giveaway is international as long as Book Depository ships to your country.
- Use the Rafflecopter form to enter the giveaway.
- Winner will be notified via email and will have 48 hours to respond before the winning draw is forfeited and a new winner will be chosen.
- Please
do not
leave your email or personal details in the comments section. Please use the rafflecopter form to enter the draw.
- Giveaway ends 5/31.
- Kindly note that I will not be responsible if your mail is lost through delivery by Book Depository. :)
I'll add in another winner if I hit 100 followers!
a Rafflecopter giveaway