Today, I'm happy to present to you the cover for book 2 of the Angel Creek series by Ada Adams!
Before that, allow me to show you the cover for book 1 of the series: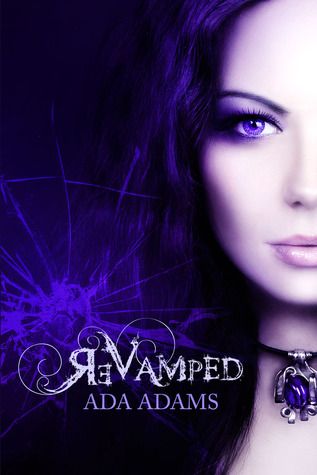 Pretty?
Now for the next book:
ReAwakened
I still love the fonts used! <3
To find out more information:
What are your thoughts for ReAwakened cover?
Comment for a chance to win an ARC for ReAwakened!
Leave a meaningful comment on this post and submit your contact details confidentially using the form below by July 8, 23:59 (EST)! One comment entry will be randomly selected from all the participating blogs for the cover reveal! Good luck! <3
Twitter Chat
Today i.e. on 5 July at 5:00 PM EST, Ada Adams will be holding a Twitter chat with the hashtag #ReVampedChat. You can ask Ada about anything related to writing and the Angel Creek series. But it all has be spoiler-free.If you're unable to join, simply leave your question and Ada will get back to you.
Be sure to join in the Twitter Chat on 5 July 5PM EST!